Company Profile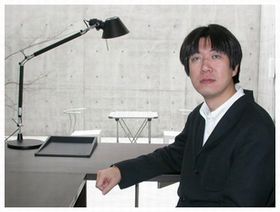 HONJO KASEI CO., LTD. is a plastic trading company based in Osaka, Japan. We deal with various kinds of thermoplastics and distribute material to the Asian market. We sell and buy mainly reprocessed and regrind materials, but also work with near prime and off grade materials.

Since 1977, for 30 years, we have cultivated our experience in dealing recycled plastic materials. We have been always trying to do our best to meet our customer's requirement quality wise and price wise. We do believe that is the reason why we have been able to continue our business for 30 years long.
Sincerely,
HONJO KASEI CO.,LTD.
JO Honjo, President
Our Location@Map
address

8-1-8, UEHONMACHI ,TENNOJI-KU, OSAKA-CITY,

543-0001, JAPAN

phone no.

816-4305-5050

fax no.

816-4305-5052
Materials For Sale
Please check our gTopicsh page, sometimes we put materials which we would like to sell or if you are looking for some specified materials, please contact us. We look forward to doing business with you and your company.
These times require innovation and speed. We are constantly responding to these needs.
We hope we can do good business with you.